January 28:
The republican government of Rwanda adopted a flag in the pan-African colours.
March 1:
Mali removed the human figure from its flag.

March 9:
Umm al-Quwain added a crescent and star to its flag.

April 27:
Sierra Leone became independent from the United Kingdom. The colours of its flag came from its coat of arms, which had been designed the previous year.
June 19:
The United Kingdom terminated its protectorate over Kuwait.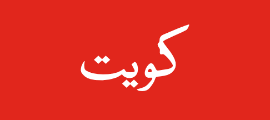 July 8:
Tanganyika selected its flag in advance of independence. It was the same green-black-green flag that had been flown by the Tanganyika African National Union, but with thin gold stripes separating the colours.

Sometime in August:
The African Party for the Independence of Guinea and Cape Verde (PAIGC) adopted a national flag.
Sometime in August:
The National Democratic Union of Mozambique (UDENAMO) adopted a national flag.
September 7:
Kuwait adopted a new flag.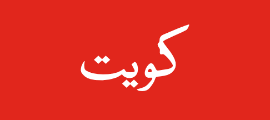 September 8:
The Canarias Libre movement began flying a white-blue-yellow tricolour as the national flag of the Canary Islands.
September 25:
Rwanda added a black R to its flag and reversed the order of the stripes to distinguish it from the flag of Mali.

September 28:
Syria declared independence from the United Arab Republic. Egypt kept using the union's name and flag.
October 1:
After incorporating the British-administered Southern Cameroons, Cameroon put two stars on its flag to represent its new federal strucutre.
December 1:
Netherlands New Guinea was renamed West Papua and adopted a flag.
December 9:
Tanganyika became independent from the United Kingdom.
December 17:
The Zimbabwe African People's Union was established.
Sometime before 1961:
The Mahra Sultanate in South Arabia adopted a tricolour flag.