June 30:
Liechtenstein redrew the crown on its flag.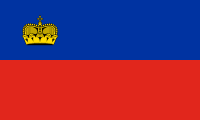 August 16:
The Canary Islands became an autonomous community of Spain and adopted an official flag incorporating its coat of arms.

September 27:
Burundi changed the ratio of its flag from 2:3 to 3:5.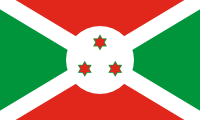 Sometime in 1982:
Saint Pierre and Miquelon adopted a local flag paying homage to the Basque, Breton, and Norman settlers of the islands.
Sometime in 1982:
Rapa Nui (Easter Island) adopted a flag with a red reimiro, or pectoral ornament.