Independent Countries
United Nations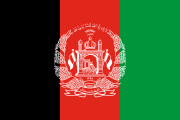 Afghanistan
Albania
Algeria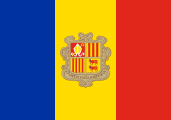 Andorra
Angola
Antigua and Barbuda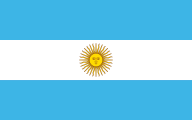 Argentina
Armenia
Australia
(Torres Strait Islander)
Azerbaijan
The Bahamas
Bahrain
Bangladesh
Barbados
Belarus

Belgium
Belize
Benin
Bhutan
Bosnia and Herzegovina
Botswana
Brazil
Brunei

Bulgaria
Burkina Faso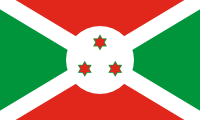 Burundi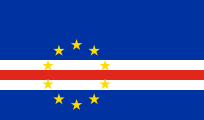 Cabo Verde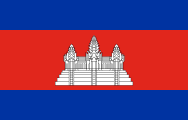 Cambodia
Cameroon
Canada
Central African Republic
Chad
Chile
China
Colombia
Comoros
Democratic Republic of the Congo
Republic of the Congo
Côte d'Ivoire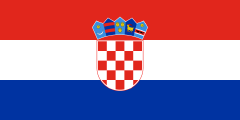 Croatia
Cuba
Cyprus
Czechia
Djibouti
Dominica
Dominican Republic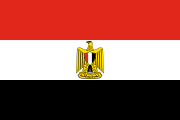 Egypt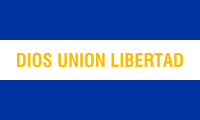 Equatorial Guinea
Eritrea
Estonia
Eswatini
Ethiopia
Fiji

France
Gabon
The Gambia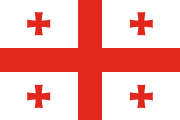 Georgia
Ghana
Greece
Grenada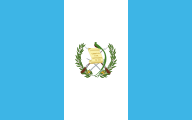 Guinea
Guinea-Bissau
Guyana
Honduras
Hungary
India
Indonesia
Iran
Iraq
Ireland
Israel
Italy
Jamaica
Japan
Jordan
Kazakhstan
Kenya
Kiribati
North Korea
South Korea
Kosovo
Kuwait
Kyrgyzstan
Laos

Latvia
Lebanon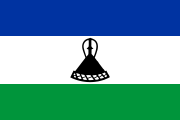 Lesotho
Liberia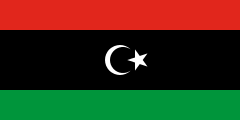 Libya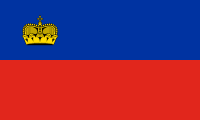 Liechtenstein
Luxembourg
Madagascar
Malawi
Malaysia
Maldives
Mali
Malta
Marshall Islands
Mauritania
Mauritius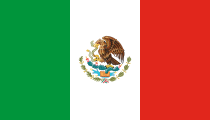 Mexico
Micronesia
Moldova
Mongolia
Montenegro
Morocco
Mozambique
Myanmar
Namibia
Nauru
Nepal

Netherlands
New Zealand
Nicaragua
Niger
Nigeria
North Macedonia
Oman
Pakistan
Palau
Palestine
Panama
Papua New Guinea
Philippines
Portugal
Qatar
Romania
Russia
Rwanda
Saint Kitts and Nevis
Saint Lucia
Saint Vincent and the Grenadines
Samoa
San Marino
São Tomé and Príncipe
Saudi Arabia
Senegal
Seychelles
Sierra Leone
Singapore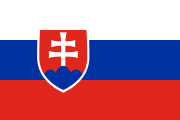 Slovakia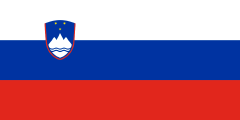 Slovenia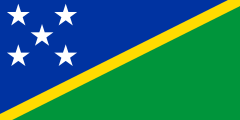 Solomon Islands
Somalia
South Africa
South Sudan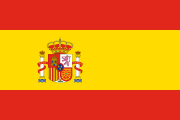 Sri Lanka
Sudan
Suriname

Sweden
Switzerland
Syria
Taiwan
Tajikistan
Tanzania
Thailand
Timor-Leste
Togo
Tonga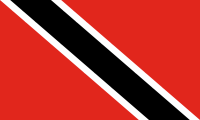 Trinidad and Tobago
Tunisia
Turkey
Turkmenistan
Tuvalu
Uganda

Ukraine
United Arab Emirates
United Kingdom
United States
Uzbekistan
Vanuatu
Vatican City
Vietnam
Yemen
Zambia
Zimbabwe
Other Peoples and Places
Adygea
Ainu
Åland
Alaska
Amazigh
American Samoa
Anguilla
Anishinaabe
Antarctica
Arapaho
Aruba
Assyria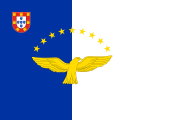 Azores
Balochistan
Bangsamoro
Basque Country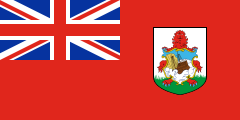 Bermuda
Blackfeet
Bonaire
Bougainville
Brittany
Buddhist Flag
Canary Islands
Chagos Islands
Chechnya
Cherokee
Christmas Island
Chuvashia
Cocos Islands
Comanche
Cook Islands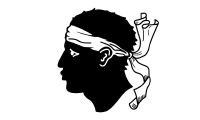 Corsica
Crimea
Crimean Tatar
Curaçao
Druze
East Turkestan
England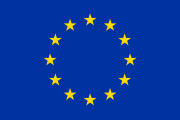 Europe
Faroe Islands
Flanders
French Guiana
French Polynesia
Gagauzia
Garifuna
Gibraltar
Greenland
Guadeloupe
Guam
Guambiano
Guernsey
Haida
Haudenosaunee
Hawaii
Hong Kong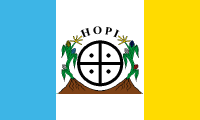 Hopi
Isle of Man
Jersey
Kalmykia
Kannada
Karakalpakstan
Karen
Kurdistan
Lakota
Macau
Madeira
Māori
Mapuche
Mari El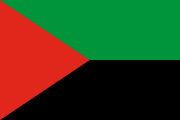 Métis
Nagaland
Navajo
New Caledonia
Niue
Norfolk Island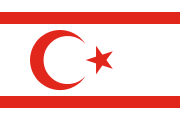 Northern Cyprus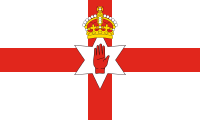 Northern Ireland
Northern Mariana Islands
Ogoni
Oromia
Pan-African Flag
Puerto Rico
Quebec
Quechua
Rapa Nui
Réunion
Rohingya
Romani
Saba
Saint Pierre and Miquelon
Sakha
Sápmi
Scotland
Shan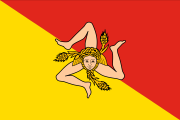 Sicily
Sint Eustatius
Sint Maarten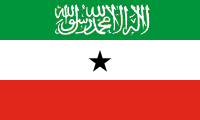 Somaliland
Tatarstan
Texas
Tibet
Tohono O'odham
Tokelau
Tyva
U.S. Virgin Islands
Udmurtia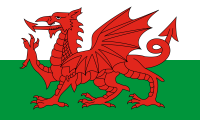 Wales
Wallis and Futuna
Wallonia
Western Sahara
Zanzibar
Events of 2019
BANGSAMORO
• The Autonomous Region in Muslim Mindanao, a self-governing territory of the Philippines, was dissolved on January 25 and replaced by the expanded region of Bangsamoro. On August 28 it adopted a new flag — similar to the old one but rendered in the colour scheme of the Moro Islamic Liberation Front which had won the territory's autonomy.

BOLIVIA
• During the November coup that overthrew President Evo Morales, the indigenous
wiphala
flag was lowered from government buildings, cut off from police badges, and burned in the streets. A few days later, self-proclaimed acting President Jeanine Áñez insisted that the flag would remain an official flag of Bolivia.
KASHMIR
• India dissolved the state of Jammu and Kashmir on October 31, abolishing the state flag along with it.

MARTINIQUE
• The French colony of Martinique held a contest to design a politically neutral flag which could be flown at sporting events. The three finalists were unveiled on April 8. The winning design, named
Ipséité
("Selfhood"), depicted a conch shell on a green and blue background. It was officially raised on May 10.
MYANMAR
• On July 24, the National League for Democracy proposed a new national flag. It resembled the flags used from 1948–2010. The large star represented the central government, and the fourteen smaller stars represented the country's states and regions.
NORTH MACEDONIA
• Under the terms of the Prespa Agreement, the Republic of Macedonia was officially renamed North Macedonia on February 12, ending its 27-year name dispute with Greece.